The European Ohara Teachers Association (E.O.T.A.) was founded in 1979 by the Grand Master of the Ohara School Mrs Jenny Banti Pereira, Founder and President of the Ohara Chapter of Italy at that time and now Founder and Honorary President of E.O.TA. E.O.T.A. as a multinational association organizes annual conventions and seminars on the Japanese traditional art of Ohara Ikebana for its members in Europe. The main goals of these conventions are:
to promote the Ohara School Ikebana,
to establish bonds of friendship between the European Instructors and Masters of the Ohara School and offer them the opportunity to exchange cultural ideas about the magnificient Japanese art of Ikebana and Japanese culture in general,
to introduce and recommend new Ohara Ikebana books, literature and other traditional Japanese arts,
to offer its European members high quality Ikebana seminars directed by Japanese Grand Masters. This allows E.O.T.A. members to learn about the latest trends, developments and new techniques directly from the source.
The E.O.T.A. Presidency is transferred from one country to another. The normal term is two years, renewable once.
Italy : 1979-1982
Jenny Banti Pereira,
Founder and Honorary President
---
France : 1984-1988
Annik Gendrot, President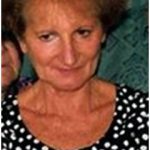 ---
Switzerland : 1990-1994
Eliane Gagneux, President
---
Germany : 1996-2000
Edeltraut Kokocinski, President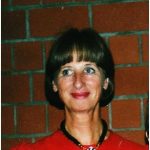 ---
Netherlands : 2001-2004
Jeannine Koster, President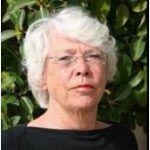 ---
Greece :2005-2009
Joanna Charitou Barczyk, President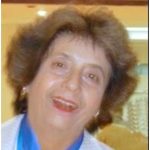 ---
Belgium : 2010-2013
Greta Vervoort, President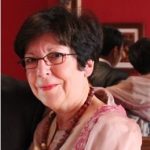 ---
Italy : 2014 – 2015
Annamaria Ratto, President
---
France : 2016-2019
Anne-Marie Morin, President
---
Belgium : 2020-2023
Greta Vervoort, President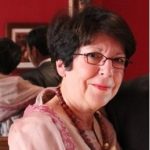 ---
Actual board members :
President : Greta Vervoort (Belgian Chapter)
Assistant : Jenny Maes (Belgian Chapter)
Secretary : Viviane Janssens (Belgian Chapter)
Treasurer : Jeannine Devocht (Belgian Chapter)